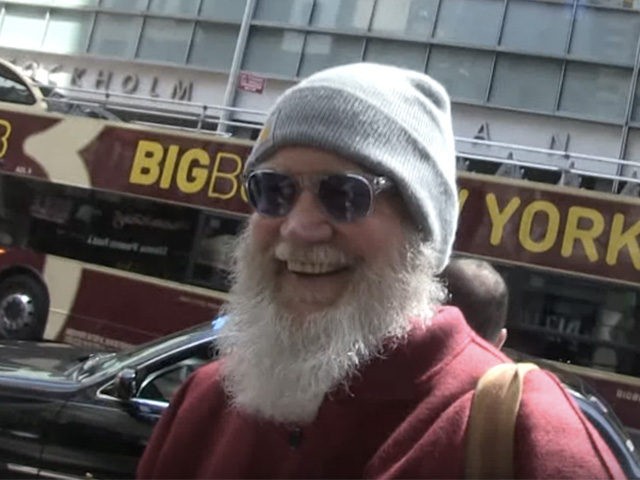 "Wasn't even true. Then I said 'they were liars, '" C.K. explained.
According to Variety, Louis C.K. graced the set of The Late Night Show with Stephen Colbert Tuesday night where he reinforced his strong opinion on Donald Trump.
"There's a difference", C.K. told host Stephen Colbert. Louis didn't expect his words to become front page news, but he doesn't regret his fiery diatribe against the candidate.
The comedian said he doesn't take back what he said and that regretting it doesn't mean it's not true, he just didn't realize how many people were going to read what he wrote. "He's just a gross, crook, dirty, rotten, lying sack of sh*t, that's how I feel", the comedian said. "It was amusing for a little while". Colbert was referring to a quote in the Times, where POTUS argued that O'Reilly is "a good person" who "shouldn't have settled" because "I don't think Bill did anything wrong".
Schiff: 'We'd be happy to have' Rice testify before committee
He is still facing a court-martial and is expected to appear in court in May. Rice start using the US government's spy operation as a weapon against Mr.
The comedian talked about the different kinds of liars that exists, differentiating between people that lie occasionally, those who can't help it, and those who enjoy lying. News. Implying that the President belongs in the highest category of liars, Louis then proceeded to question the validity of Donald Trump's name. They lie a lot.
"Look if you voted, that's the guy he lied to", he said. He goes, 'Heh heh, it wasn't even true.
Addressing Trump he continued, "Then you have a lying sack of sh*t".